Title
So, you have decided what course you would like to study, all you need do is complete the enrolment form and post or email it back to CTIA. One of our course consultants will be in contact to confirm your enrolment.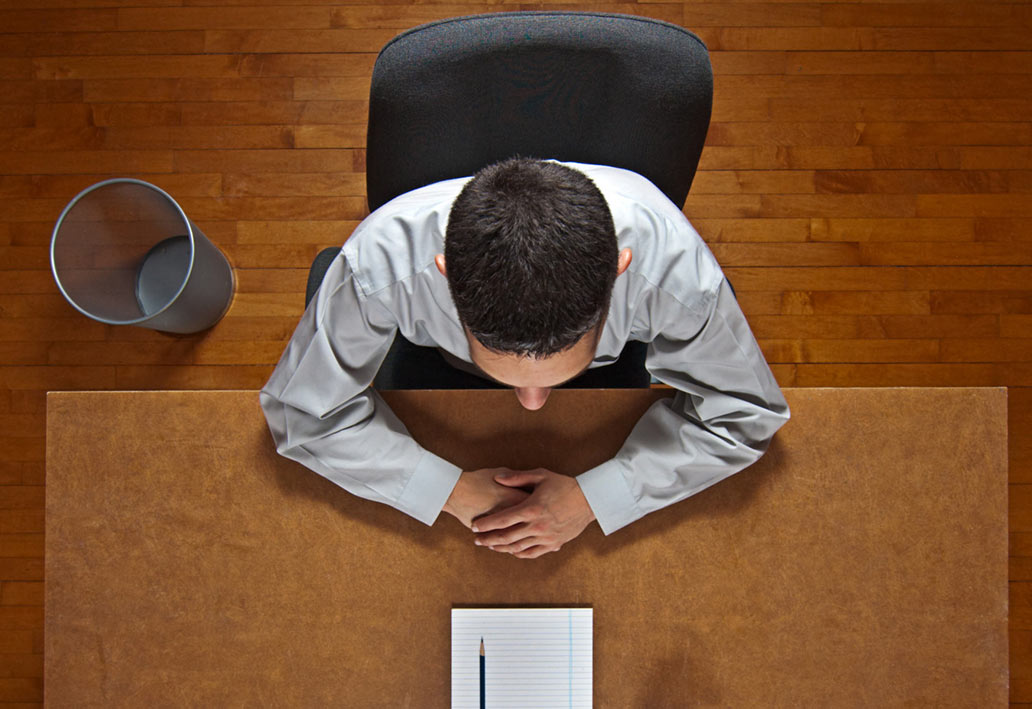 Title
Speak to one of our course consultants who can help you put your Hospitality or Tourism program together.
Title
Before you apply, it is a requirement that you read the student handbook as it contains important information that you need to be able to make an informed decision about your future studies.